---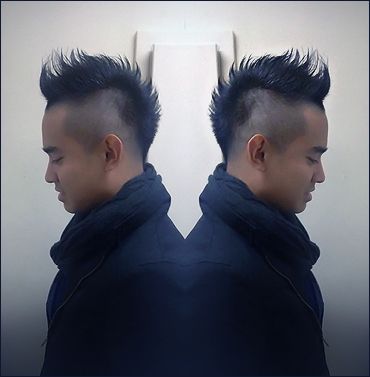 ME: Can you guess which hairstyle I have at the moment ?



---


Don't forget to Fav+ my work and keep up to date with my daily deviations, alot of my work is based on your requests so make sure to Watch+ to be able to send in requests. It really helps me out.

Earn points daily
I also donate points to my watchers that suggest my work to other related groups favourites. It's an easy way to make points if you really need it. All you need to do is open up any of my deviations and hit submit to a group button and then look up any related groups, then submit to that related group. Notifications will let me know how many times you have submitted to different groups.



Every 10 Groups it is submitted to, I donate 20pts

direct to you.

Thanks and stay awesome

---